Unity: Halcyon Grijs
Regular price
€49,99
/
Tax included.
Shipping
calculated at checkout.

Premium Product

Beloved 'Sticky' Clear coating

Level up your game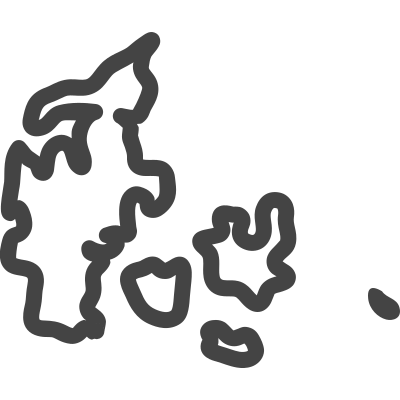 Danish Design

Better durability with quality wood
Use this Kendama if you:
Love KROMs best Ken shape: 2GOOD Shape
Want to use this Kendama to improve
Love beautiful designs and the latest editions
KROM 2GOOD shape ken in maple wood, with KROM dual color pad print logo, full ken laser engravings and base cup warp hole. 62mm LOL® clear coated maple wood tama. Centered graphic UNITY stripe in black and silver, black top ring scope and silver faded bottom scope.
Black string, mini bearing and KROM WEIGHT MATCH GUARANTEE
Design by Jody Barton.