Steez String 1.4mm
Regular price
€4,99
/
Tax included.
Shipping
calculated at checkout.

Best choice for 'string tricks'

For every Kendama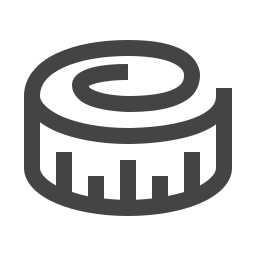 Choose your own string-length

Use atleast 10 times

Helps you learn tricks

Share it!
This thicker rope is the best rope for this spacewalks and string tricks:
- Thick but flexible
- Doesn't cut your fingers
- Thickness and weight ensure that the rope can be steered
This thick rope is used by the masters who create tricks with the rope. Its size and weight make it easier to control, making rope tricks considerably more enjoyable. Due to the size and weight, there is also more feedback in feeling during the game, which is much more satisfying with these kinds of tricks.
If you like tricks with the rope you must have tried this rope!