Nihon
Regular price
€29,95
/
Tax included.
Shipping
calculated at checkout.

Premium Product

Level up your game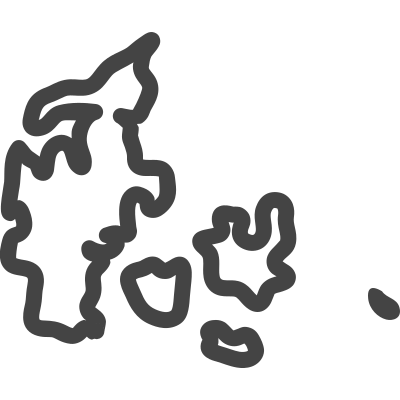 Danish Design

Better durability with quality wood
KROM DJ Pro Mod - Dwesty is a kendama from the DJ KROM PRO MODEL line up and built on the brand new 2GOOD form, these kendamas are meant to do all the tricks and look great.
DJ is short for Daily Jammer as these are the only kendamas you need to pull off crazy tricks!
KROM WEIGHT MATCH GUARANTEE - this ensures that all setups come with a tama between 0 and 7 grams heavier than the ken
Dylan "Dwesty" Westmoreland!
Kendama World Cup qualifier '18, '19 & 20
2nd place PRO division - Battle at the Border 2020
3rd place Freestyle - Battle at the Border 2020
Characteristics:

KROM 2GOOD shape
WEIGHT GUARANTEE
Maple ken - Maple tama
KROM super grip
Deformation hole of the base bowl
23.5 mm chamfer and mini bearing
New design with extendable character box
Custom stickers, poster & extra rope
Design by Olivier De Groelard & KROM PRO team